Education is necessary for a successful life and career.  Education at public school prepares you to become a good citizen and achieve your true potential. Faith based learning provides you additional elements in life and career which helps to achieve a higher degree of spiritual satisfaction and strong soul.  Learning provided at the Weekend Islamic School with small and sustained effort during week days, will help you achieve this true balance in life.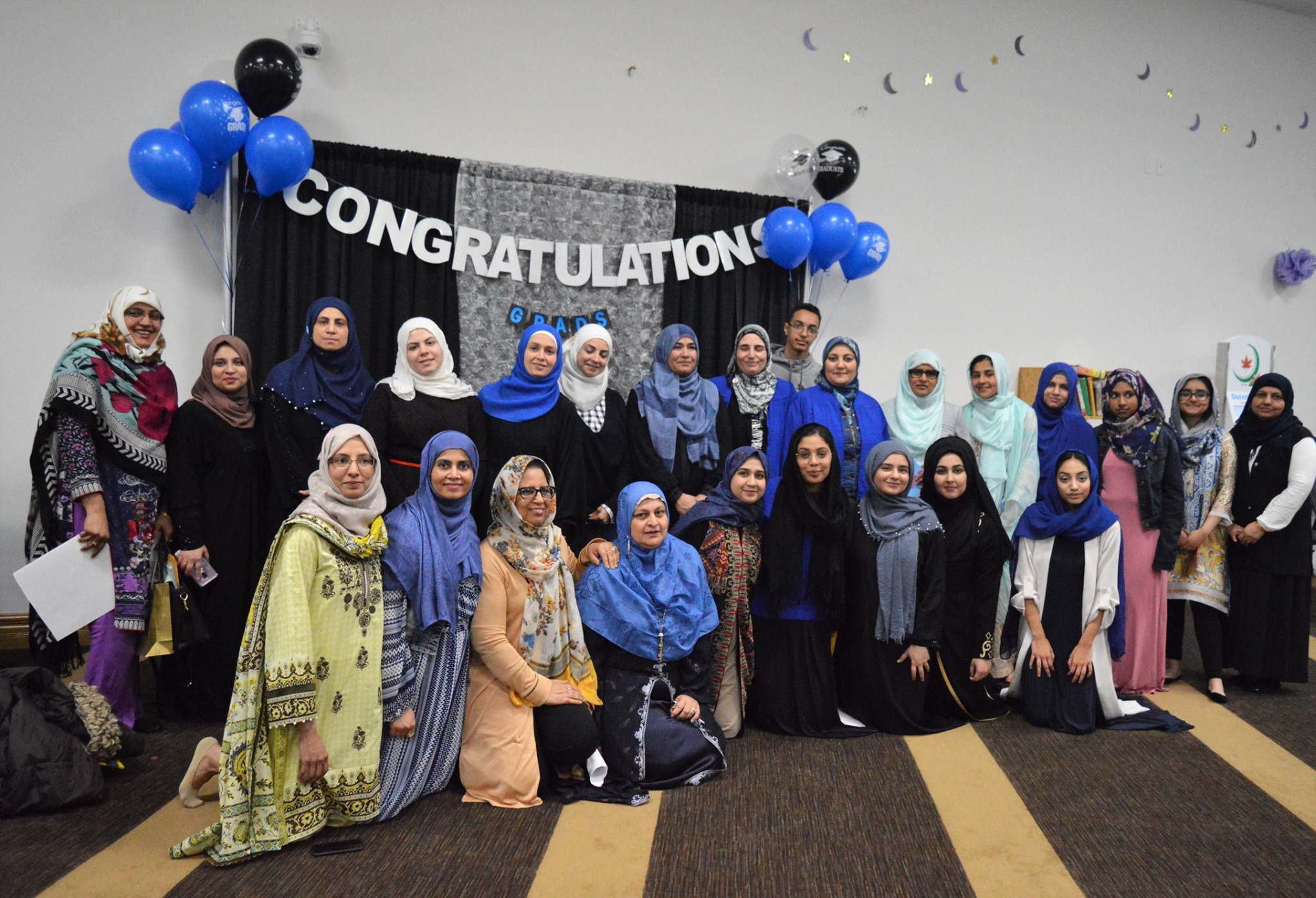 OUR TEACHERS: THE BACKBONE OF OUR PROGRAM.
Teaching is a passion in life and we are very proud to have a team of exceptionally dedicated and committed teachers. We have a balanced blend of experienced teachers and young motivated youth leaders as assistant teachers. These assistant teachers are mostly graduates from our program. This brings stability and innovation to our teaching style. These teachers serve as role models for our students and provide an enriched environment for learning and growth. These men and women of our community are assets and continue to bring a positive change in the lives of our students. Our teachers are dedicated to their task, devoted to their commitment and passionate about their students.
Our Vision
Strengthening Canadian mosaic through heritage learning.

Our Mission
Provision of Islamic faith and mannerism learning and to lead a successful life through adoption of Islamic and Canadian values.